On June 15th, amidst a gorgeous summer night in the Aspen Mountains, a group made up of water farmers, filmmakers, press and champions, gathered together. Hosted by cyclist Lance Armstrong and wife Anna, Full Circle - Journey of a Waterman (a waterman is an elite athlete skilled in multiple water sports) premiered at the Aspen Food and Wine Festival.
The screening was followed by a panel discussion that included filmmaker, Eric Wolfinger, 10x World Champion Surfer Jamie Mitchell, award-winning chef and author Barton Seaver, and Robin Walker, Senior Vice President of Surfline. Full Circle, follows waterman Jamie Mitchell as he explores the world of sustainable fish farming. He begins his journey at home in Hawaii and then makes the long trip through Patagonia where he lands on the Verlasso farm, miles from civilization south of Melinka, Chile. He finds himself worrying, and then subsequently learning, about the value of farming fish as a vital way to saving ocean resources.
Once the film concluded, Lance picked up the microphone and began to discuss his own journey with fish. Known not to be a fish eater, Lance conveyed that there was one time in his life where he had a love affair with a fish. That fish was Chilean Sea Bass. He relayed a story about ordering it on a menu every time he saw it as he traveled the world. Soon he only saw it on menus seasonally. Then one day, it was gone from menus completely. "Fished out" he concluded. That is where their conversation began. Jamie and Lance spoke about their collective ignorance around fish farming. Jamie conveyed his concern for wild fish populations and ocean health. Filmmaker Eric Wolfinger then spoke about the trials and tribulations of making the film. The crowd made up mostly of press and influencers (including Academy Award winning documentary filmmaker Bryan Fogel of Icarus fame) marveled at the detail and beauty of the film. Everyone agreed and acknowledged that this film was really the beginning of a longer conversation that needed to include our farmers on land and SEA.
Dinner was served immediately following the film and started with stunning appetizers by Caribou Club's Chef Miles Angelo.
Guest chefs (of Top Chef fame) served fish from every farm that was featured in the film and the dishes were perfectly paired with wine by Ben Parsons, maker and founder of Infinite Monkey Theorem.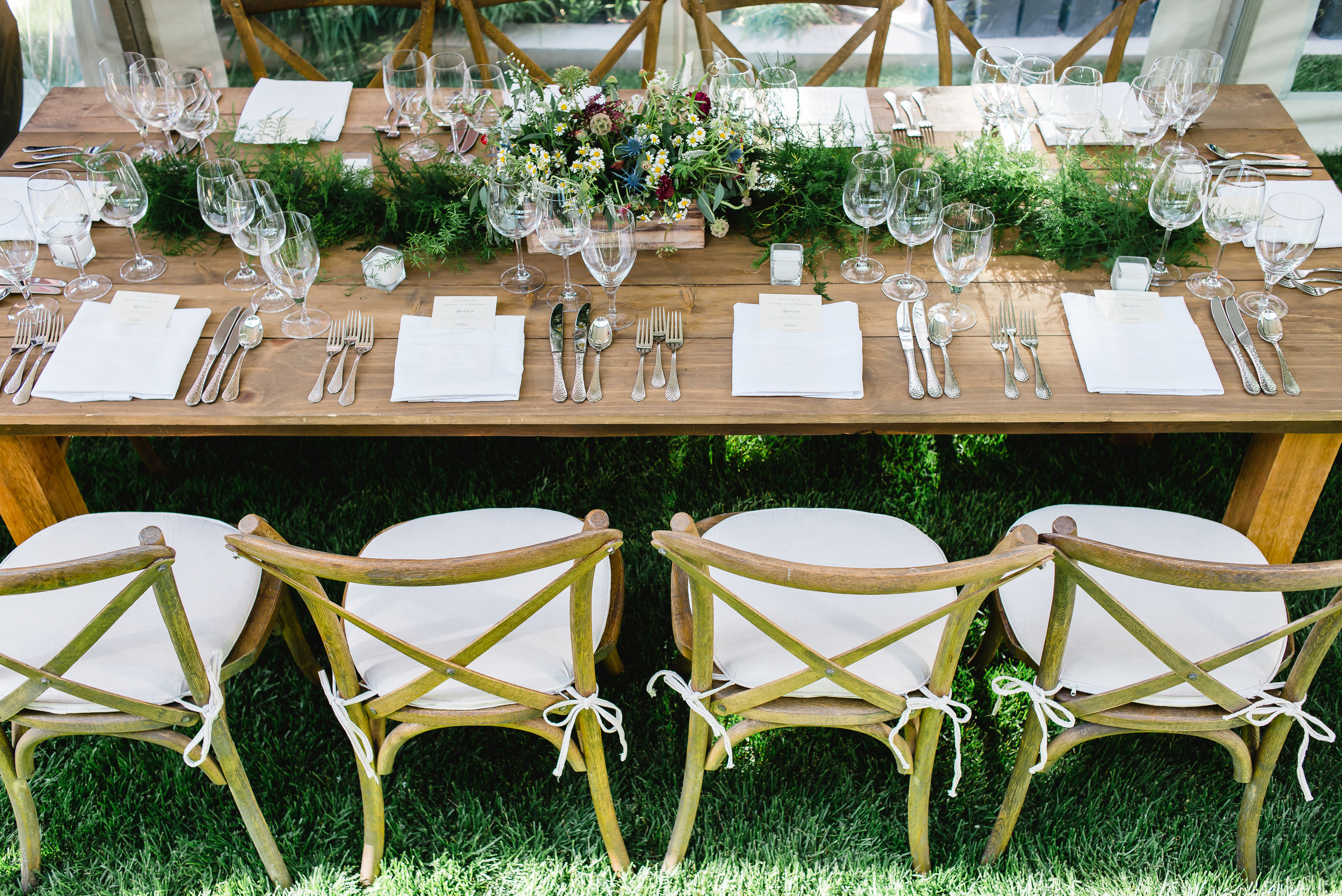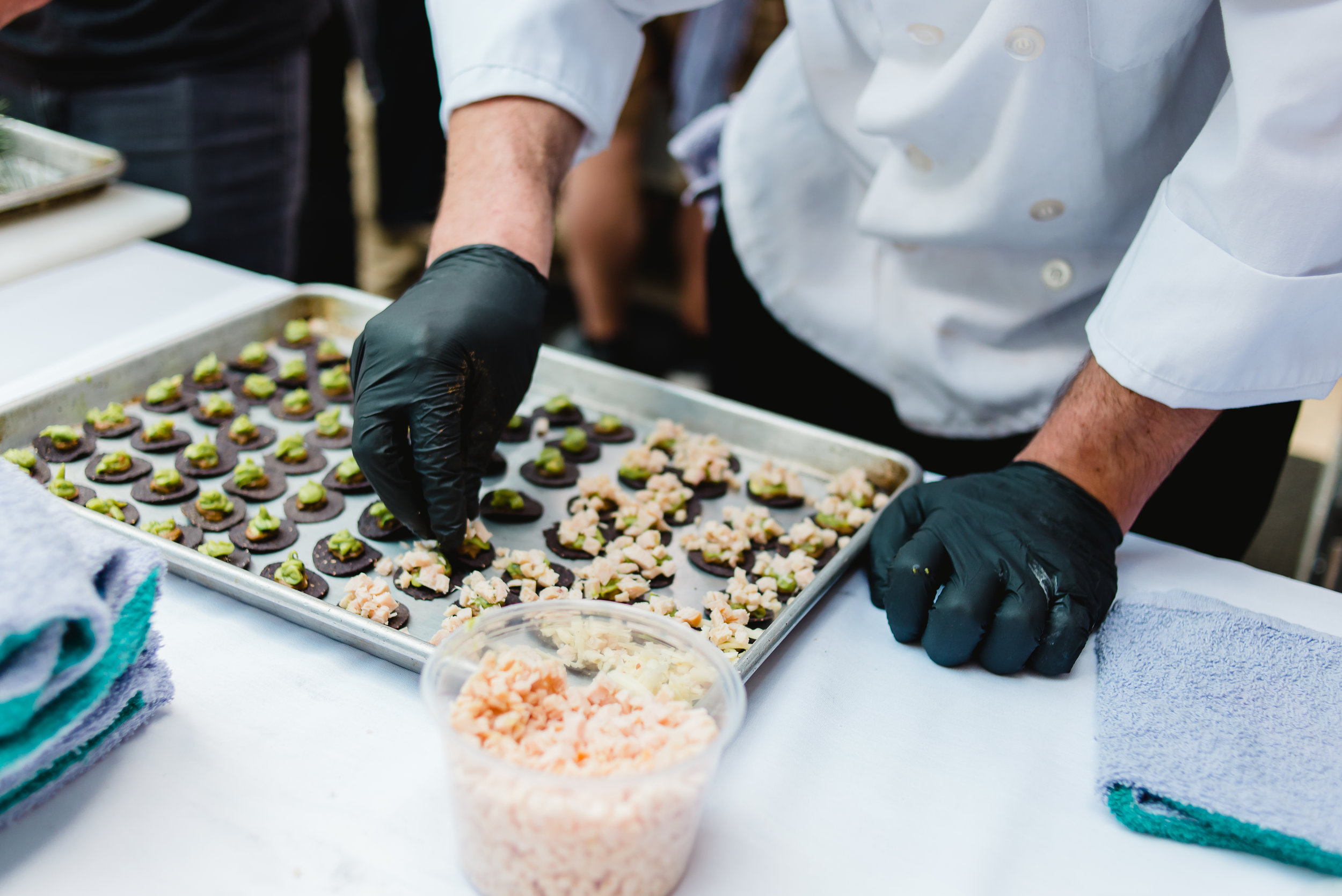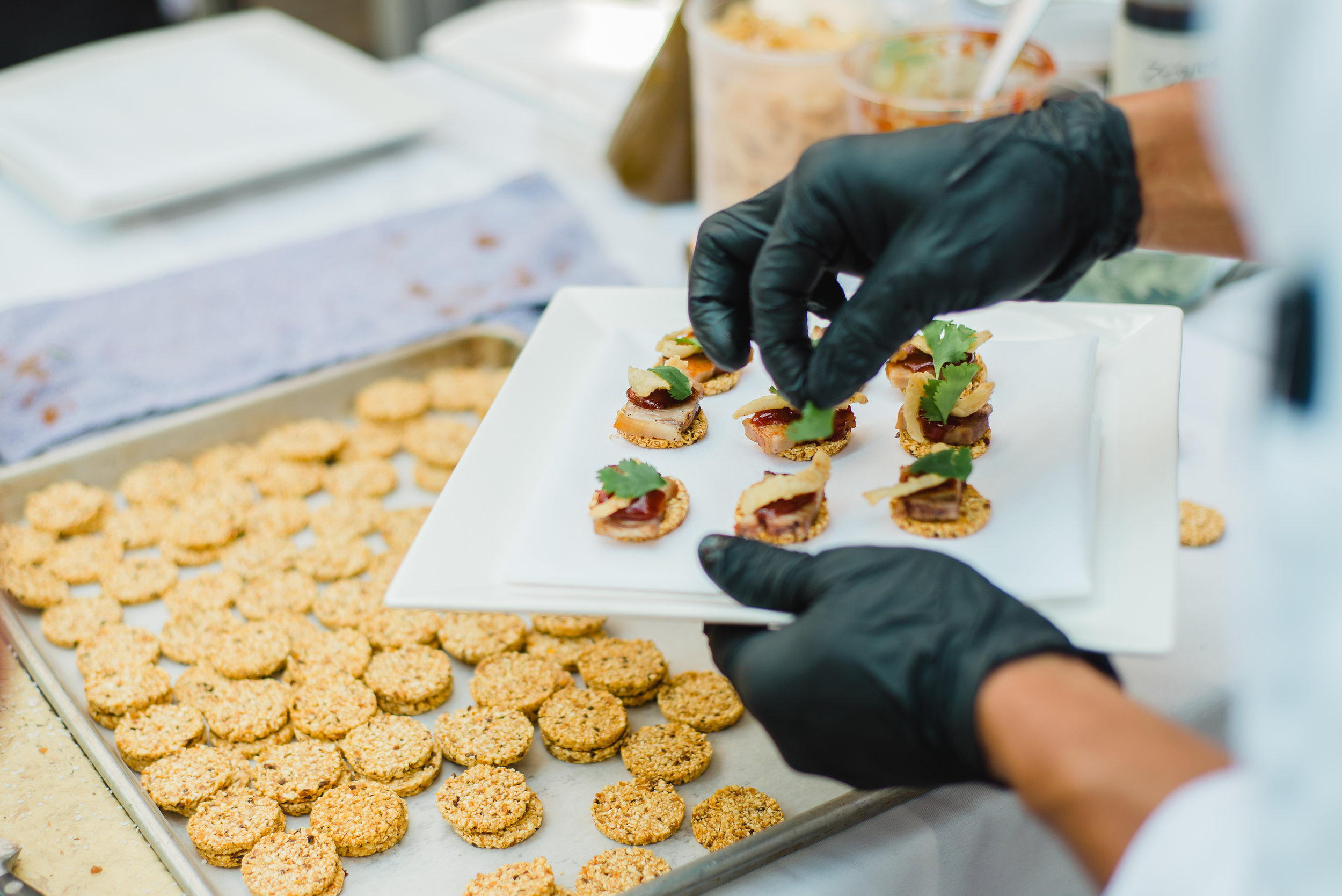 At the end of the night, Lance was headed to an off-trail race in Leadville, CO. His parting words to the crowd were "People will watch this film and exclaim, 'Oh my God!' We can't just let it go up on Surfline and say, 'Ok, here's 16 minutes, check it out. This is only the beginning of an important conversation that we have to keep going!"